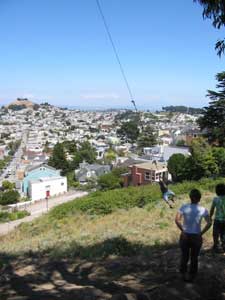 Shane on a rope swing with a view of San Francisco in the background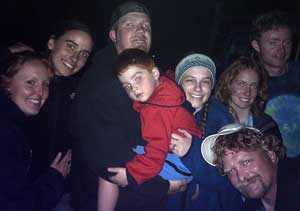 Santa Cruz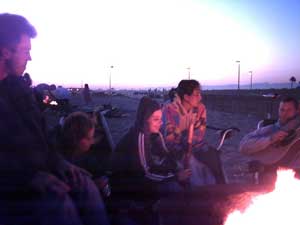 Huntington Beach Bonfire, the beautiful beach at sunset and beyond, old friends and new, music, food, s'mores, and fellowship among brothers and sisters>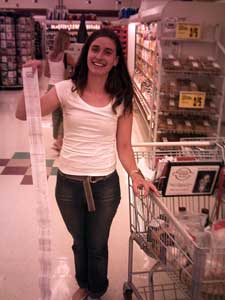 Steena with the receipt as tall as herself from when we were shopping for the hike...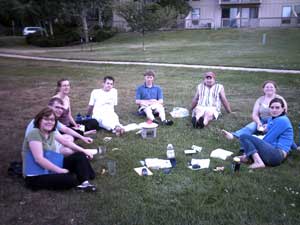 Study group on Meinhardt's lawn in Boulder.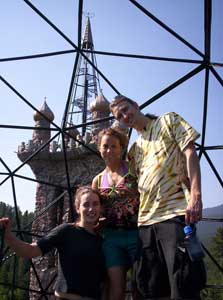 Bishop's Castle is the largest castle in the world built by one person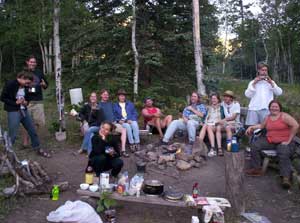 Shane's Cabin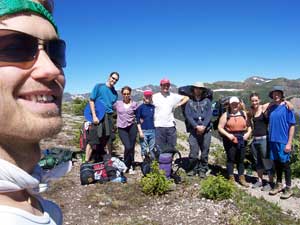 on top of the world' shot on the hike - continental divide trail...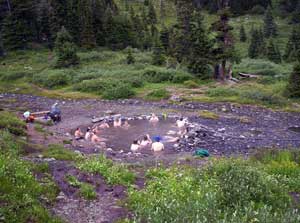 Conundrum Hotsprings just before- and after- we got hit by a major hail and lightning storm! Most of us fled the hotspring because of the proximity of the lightning and got battered by freezing hail!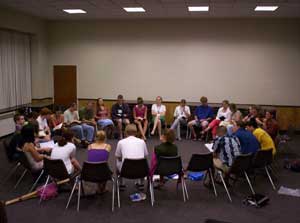 Youth Study group at IC 05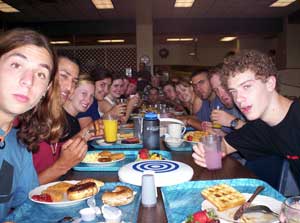 Breakfast after no sleep at IC 05

Study group on the cruise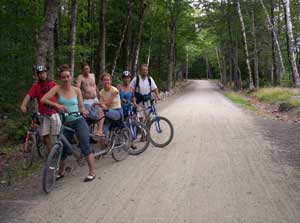 Riding bikes in Bar Harbor, Maine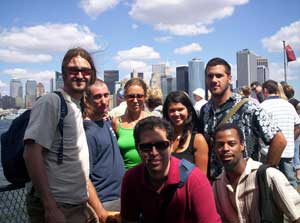 New York City
Looking through the pictures reminds me what an INCREDIBLE summer we had. Wouldn't have been the same with out all you guys who joined. Thanks for helping make my life so rich.